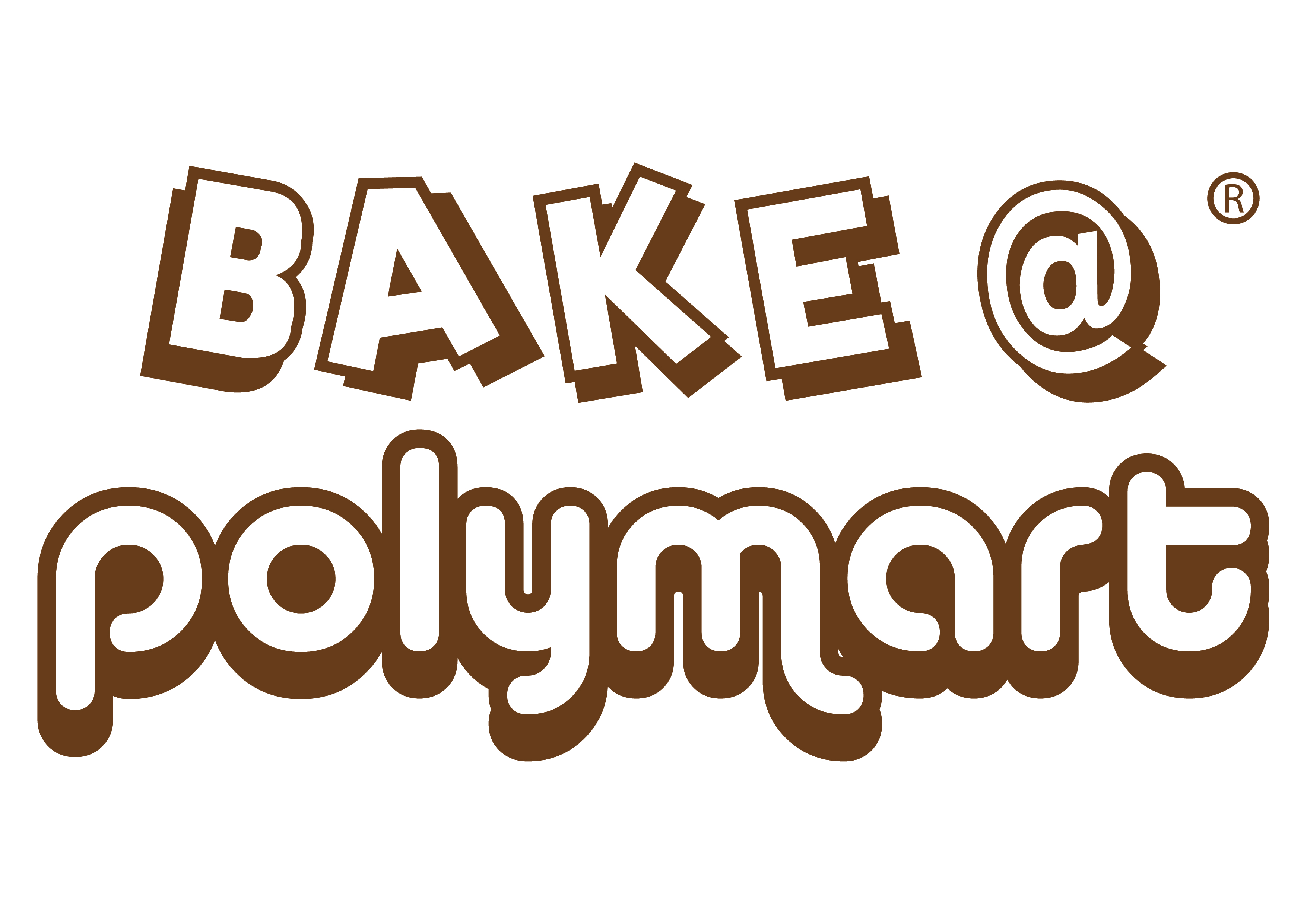 About Us
Based in Malaysia, Bake @ Polymart is a business specialized in baking ingredients, utensils, and food packaging. We care for our customers, which is why we provide only the finest of products for you. Whatever the recipe calls for, we have it.
From cake pans of all shapes and sizes to all types of butter and flour, we have it on a shelf, ready to be picked up and turned into something sweet and delectable.
Your happiness and satisfaction are what we strive for.
2. Bake @ Polymart Puchong Prima
6. Bake @ Polymart Damai Perdana